Our Clients
For 18 years, 9,000+ clients have trusted us with their projects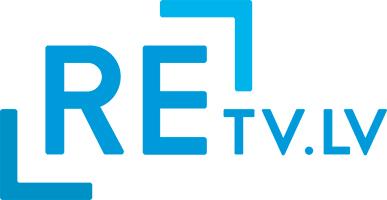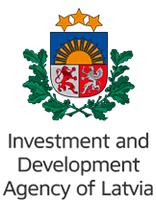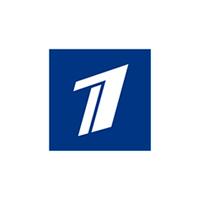 Virtual Desktop (VDI DaaS)
Cost savings for up to 68% on IT infrastructure support
How does this work?

Mobility

Security
How does this work?
Users can connect to virtual desktops from any device. Perform their daily operations, install additional programs, store data, etc., as if it were a physical working computer.
Mobility
Employees have access to their entire infrastructure from anywhere in the world. They only need access to the Internet and devices on MacOS, Windows, iOS, Android or Linux.
Information Storage Security
Loss of information due to failure of the client workstation or terminal is impossible, since all information is stored on the server. We use HPE server equipment with a high degree of reliability.
Data center
Duplication according to the N + 1 scheme. Only professional equipment is from CISCO, JUNIPER, HPE, Mikrotik and other market leaders.

All equipment is connected only through UPS manufactured by APC. The data center is powered by two independent substations with a capacity of 2.4 megawatts and 4 megawatts, which, if necessary, automatically replace each other within 1 second. At the time of switching, the equipment is powered by UPS or diesel generators.

The stability of our high performance cloud and dedicated servers in Europe and all its systems is monitored 24 hours a day by technical staff. Monitoring systems developed by data center specialists are designed to ensure uninterrupted operation of service monitoring.
Why Us?
9,000+ customers trusted their projects to us
24/7 technical support
Installation on the same day
We will prepare, test and send access to you on the day of payment.
18 years of experience
Providing IT-solutions since 2005. We know everything about hosting and servers.