Our Clients
For 18 years, 9,000+ clients have trusted us with their projects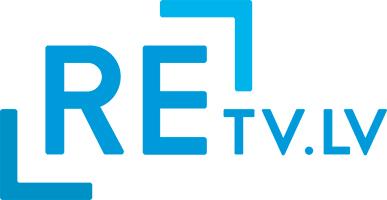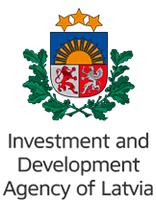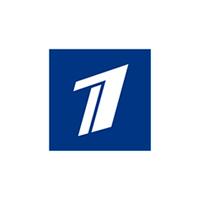 Free SSL with Hosting for All Customers!
Order hosting with us and get a Let's Encrypt certificate for free.
What is an SSL Certificate?
An SSL certificate (Secure Sockets Layer) is a digital certificate that confirms the authenticity of a website and provides an encrypted connection between the web server and the browser. This enhances user trust, protects online transactions, and customer data. Search engines also prefer SSL-enabled sites, increasing their rankings. You can verify a site's security by the lock icon in the browser's address bar.
Why Choose Let's Encrypt's Free SSL?
"Let's Encrypt" is a free SSL certificate created by an open certificate authority, providing secure and automated solutions. It's the choice of over 90% of HTTPS-enabled websites and ensures a high level of data protection. The service's reliability is backed by the Internet Security Research Group (ISRG) and supported by leading companies, including Mozilla Foundation, Cisco Systems, Akamai Technologies, Electronic Frontier Foundation (EFF), Facebook, and Google.
Time Savings
The certificate issuance process is easy - our panel will automatically issue, install, and renew the certificate in the future.
High Protection
The website will be secured with high-level protection due to robust security standards, including powerful 256-bit data encryption.
99% of Browsers
Support for a wide range of software and browsers ensures SSL certificate recognition on most devices.
Want to get on top of Google?
Popular search engines recently made amendments to their ranking algorithms: presently, websites that utilize HTTPS connections receive a higher placement in search results.
By obtaining an SSL certificate, you not only ensure the secure protection of your website but also capture the attention of a considerably larger user base.

Free SSL with Hosting for All Customers!
Order hosting with us and get a Let's Encrypt certificate for free
Have questions?
Differences Between Free and Paid SSL Certificates
What exactly protects SSL-certificate?
How the SSL certificate will help to get into the Google top?
Why SSL certificate will enhance the credibility of my site?
Are there any special requirements to the web site to get the SSL certificate?